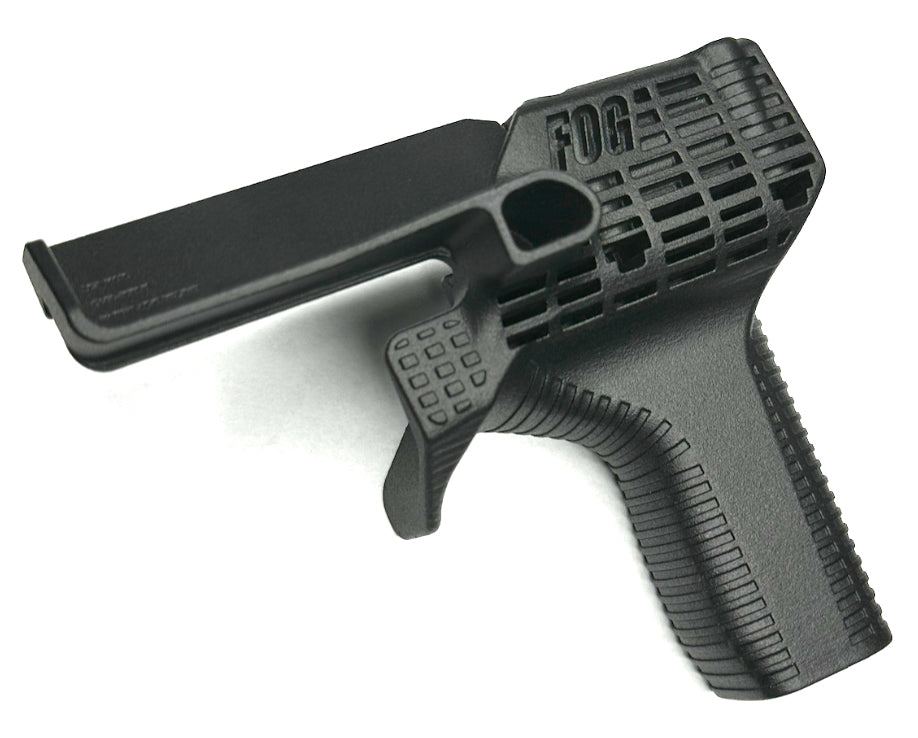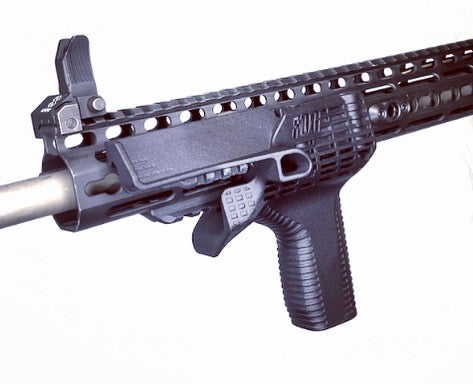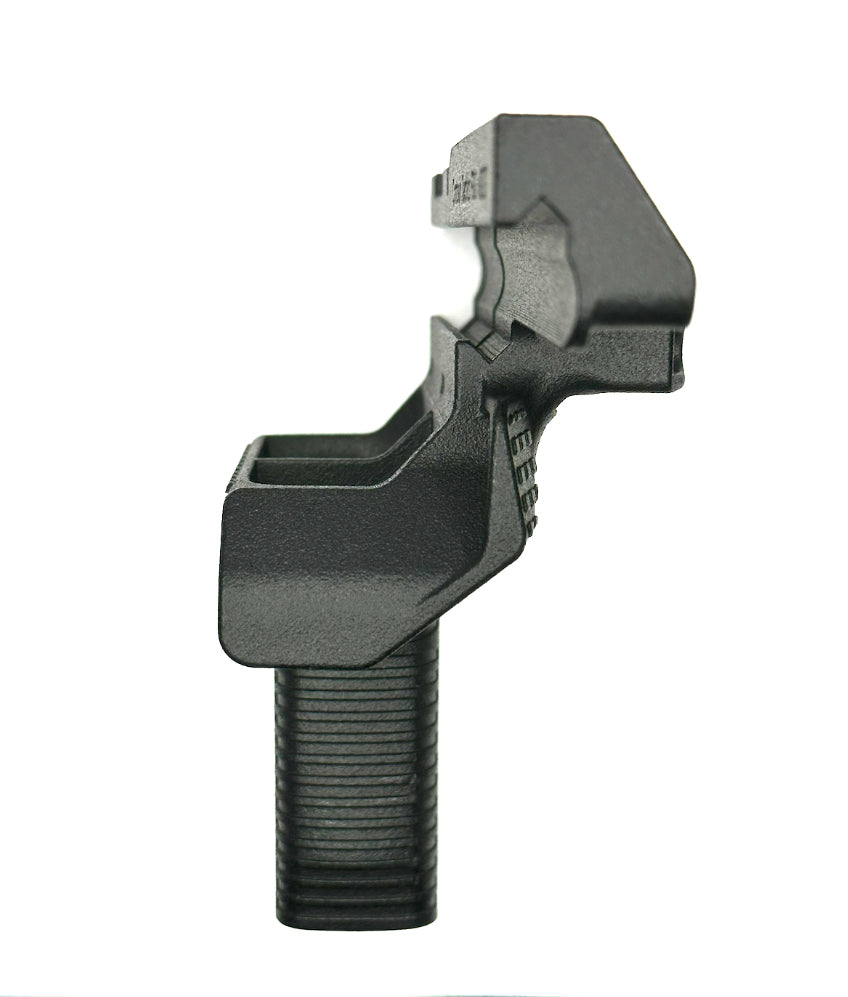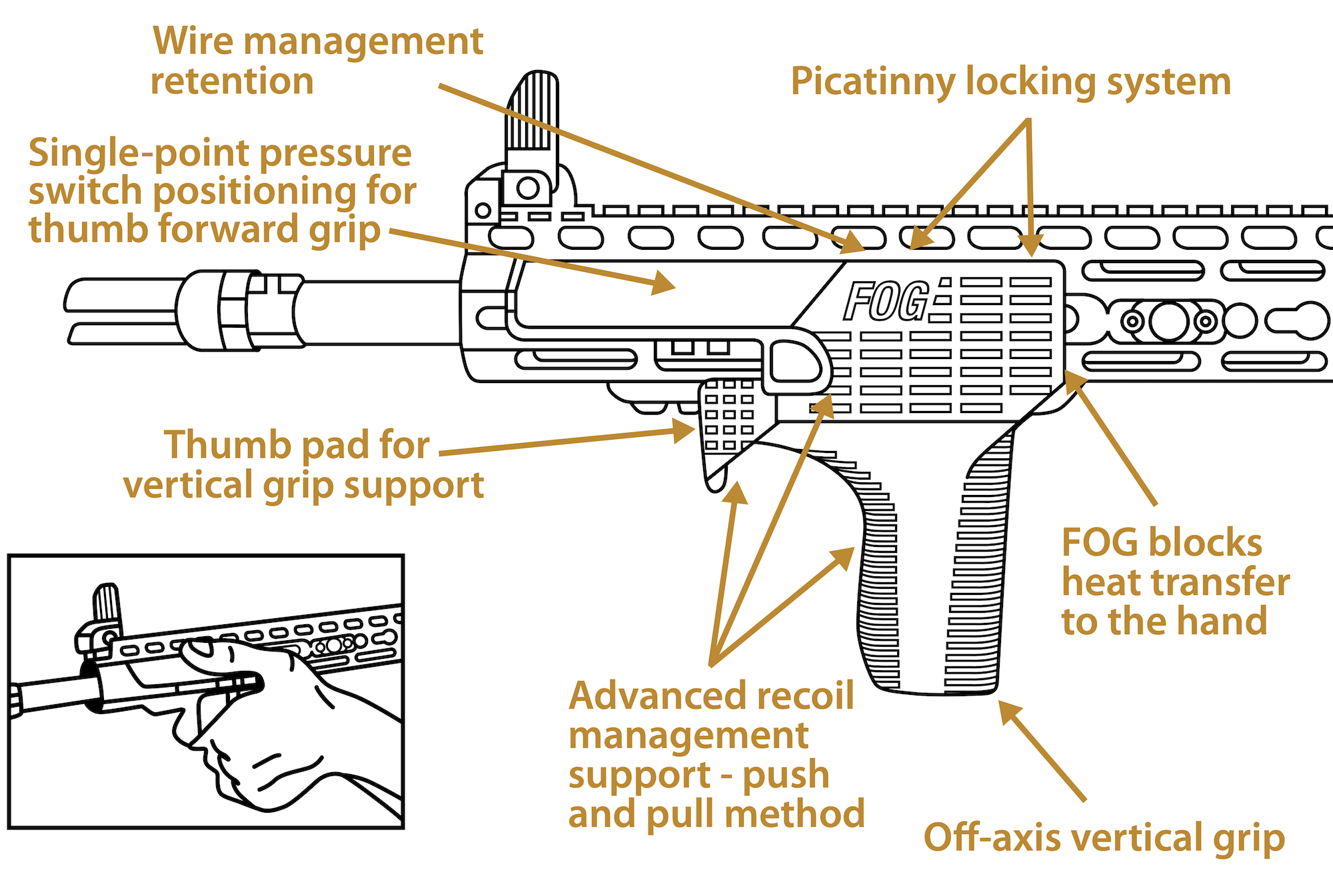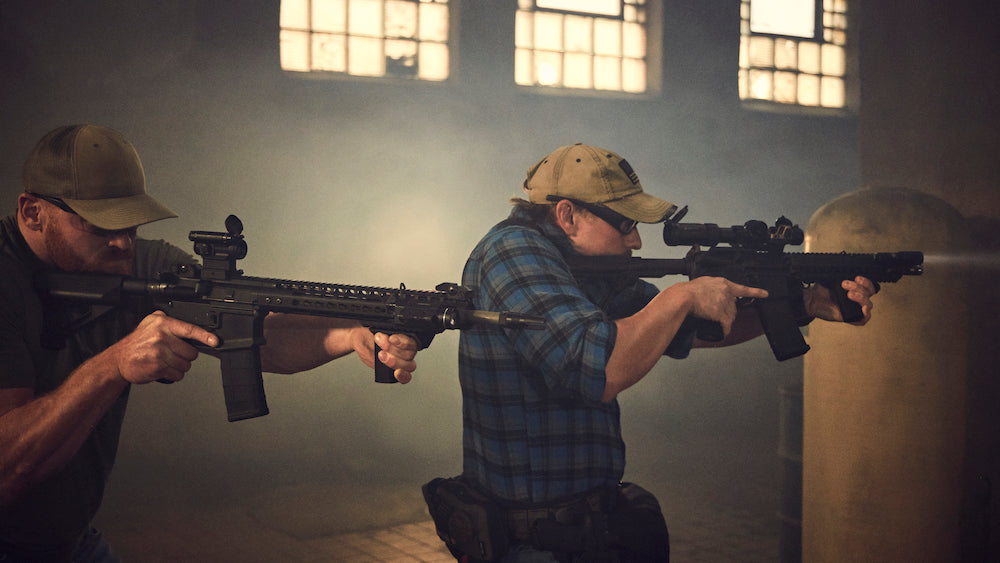 F.O.G.
Pre-sales will begin mid-December. Subscribe to stay up to date with product launch information
Forward Operations Grip
Blocks heat transfer from handguard rail to hand
Snap-in wire positioning for pressure plate retention
Provides forward stop hand assist to support push and pull recoil management method
Mirrors thumb forward impression of pistol support grip
Displaces kinetic energy in support of recoil management
Off-axis grip parallel to the bore axis
Pressure plate pad designed to fit:

PEQ15 L3 Pressure plate switch
Stream-light single point, pressure plate switch
Sure-fire pressure plate switch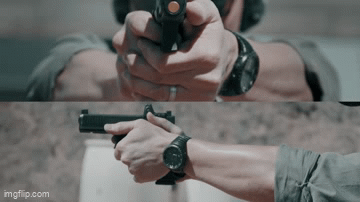 Thumb Forward Pistol Support Grip
The F.O.G. patented grip enables the replication of the pistol support hand grip.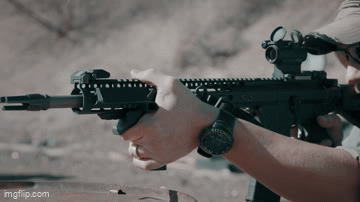 Various Hand Grip Positions
Multiple hand grips provide superior ergonomics; ensuring weapon accuracy, comfort, and control, while reducing fatigue to your support hand and arm.