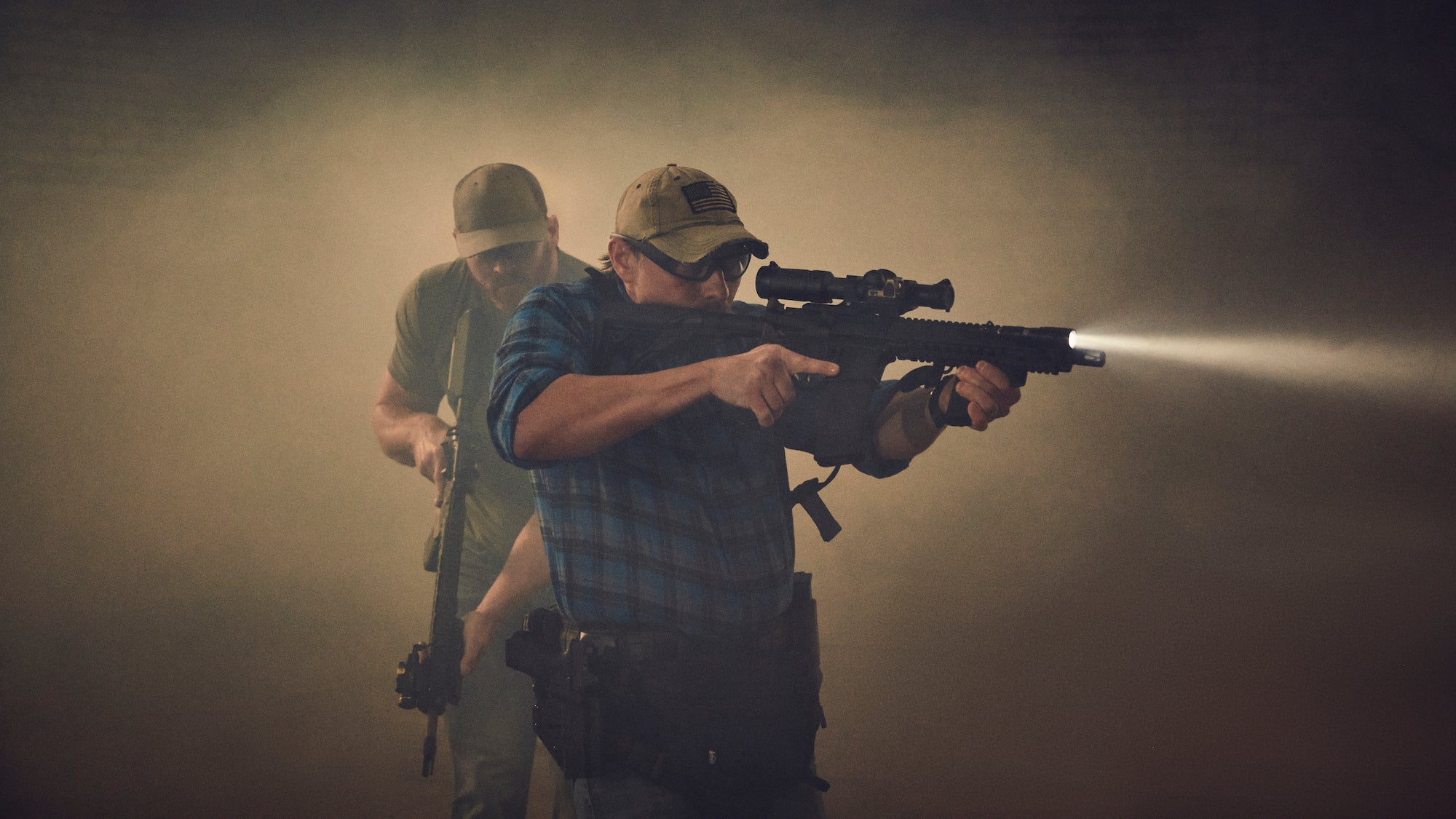 Welcome to Contour Tactics
Tactical Advantage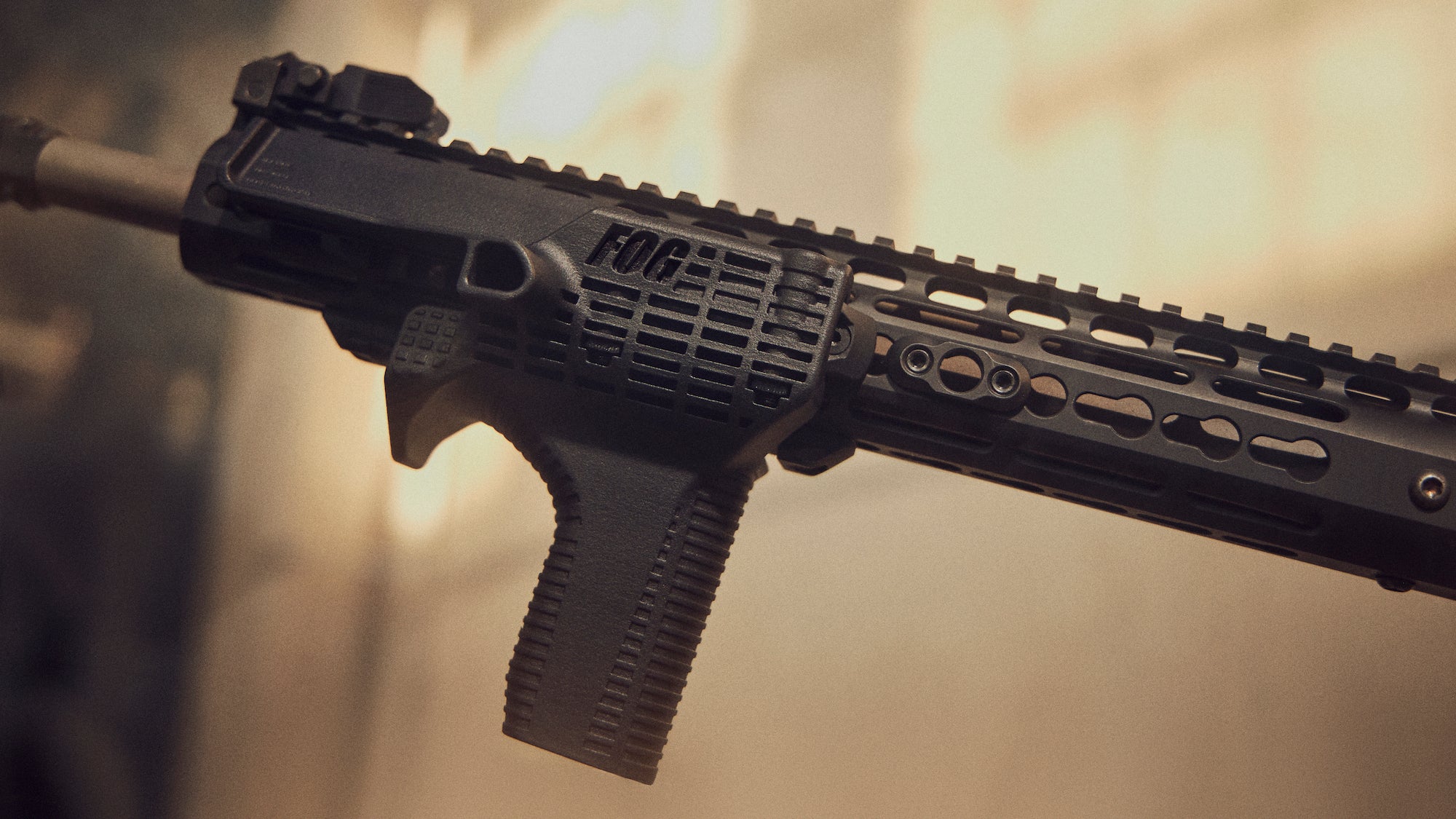 high-quality, precision-engineered firearm accessories born from the expertise of military special operators and tactical law enforcement
American Made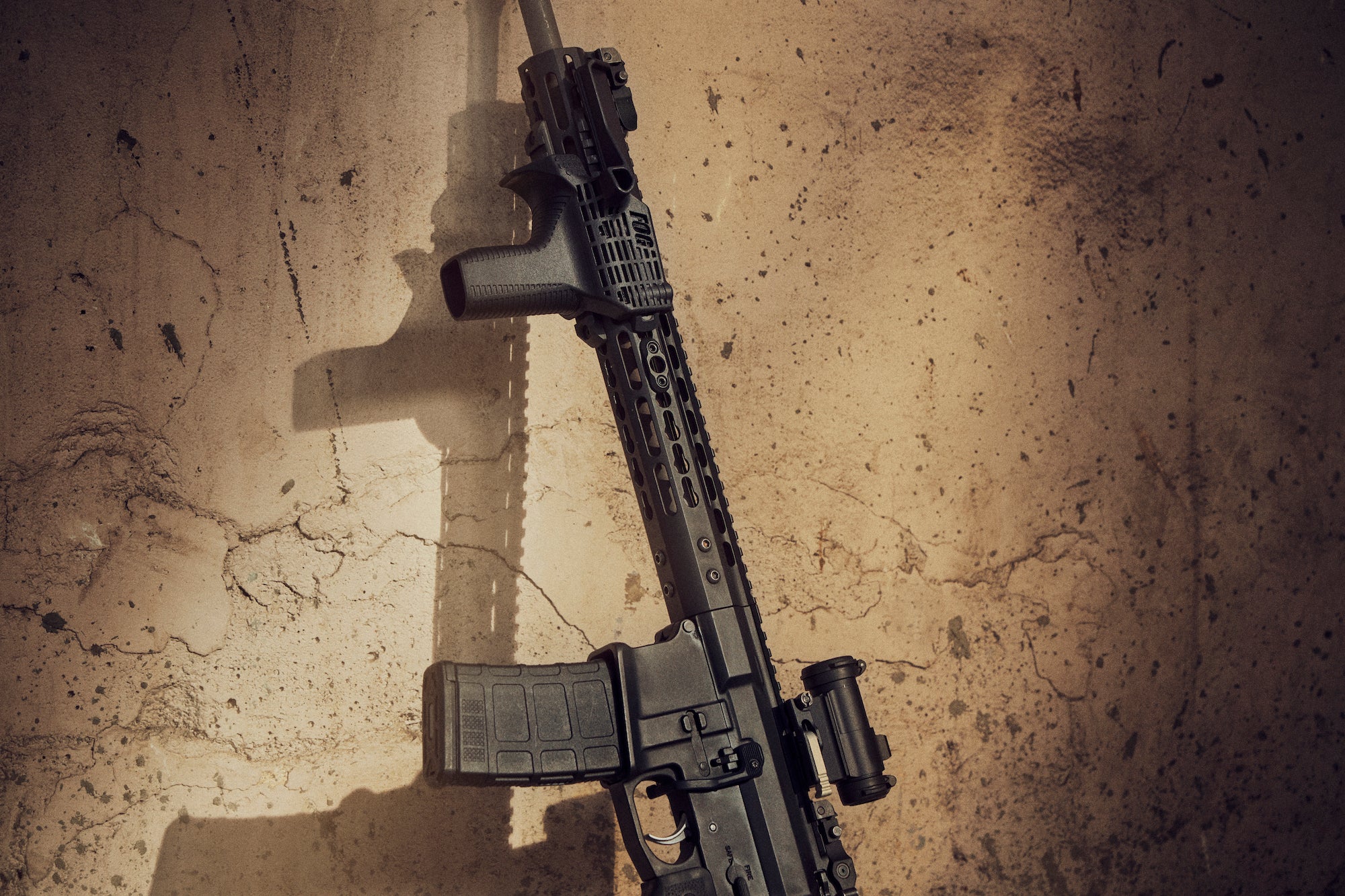 We innovate on behalf of enthusiasts, sport shooters, law enforcement, and military personnel who demand tactical excellence and increased functionality of firearms
Designed by an Operator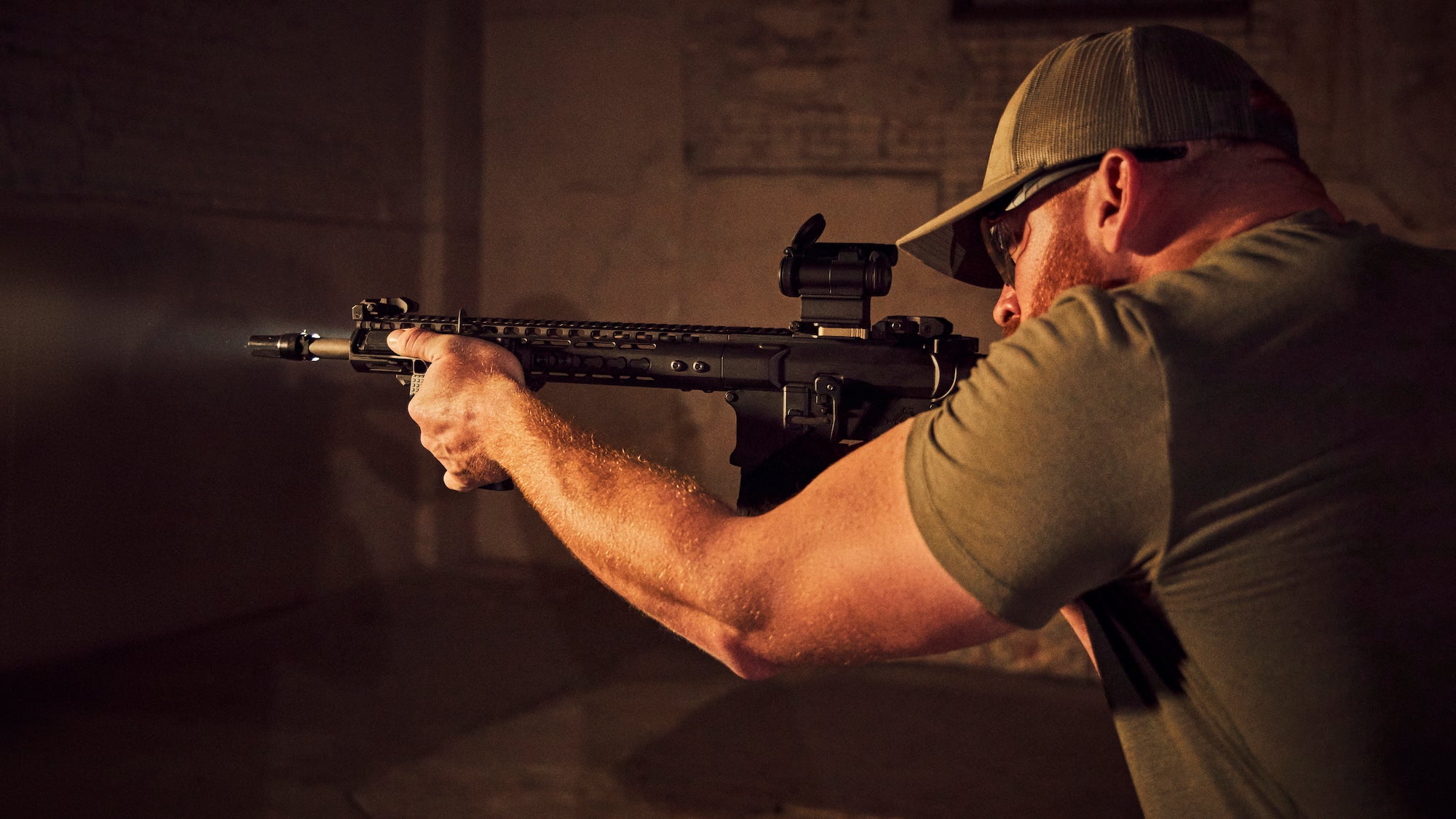 Contour Tactics
We are dedicated to elevating your shooting experience to new heights with our premium firearm accessories. Our mission is to provide discerning shooters and professionals with unrivaled products that combine cutting-edge technology, meticulous craftsmanship, and stunning aesthetics. Whether you are an avid sports shooter or a tactical operator our exclusive range of accessories will enhance your firearms' performance and leave a lasting impression.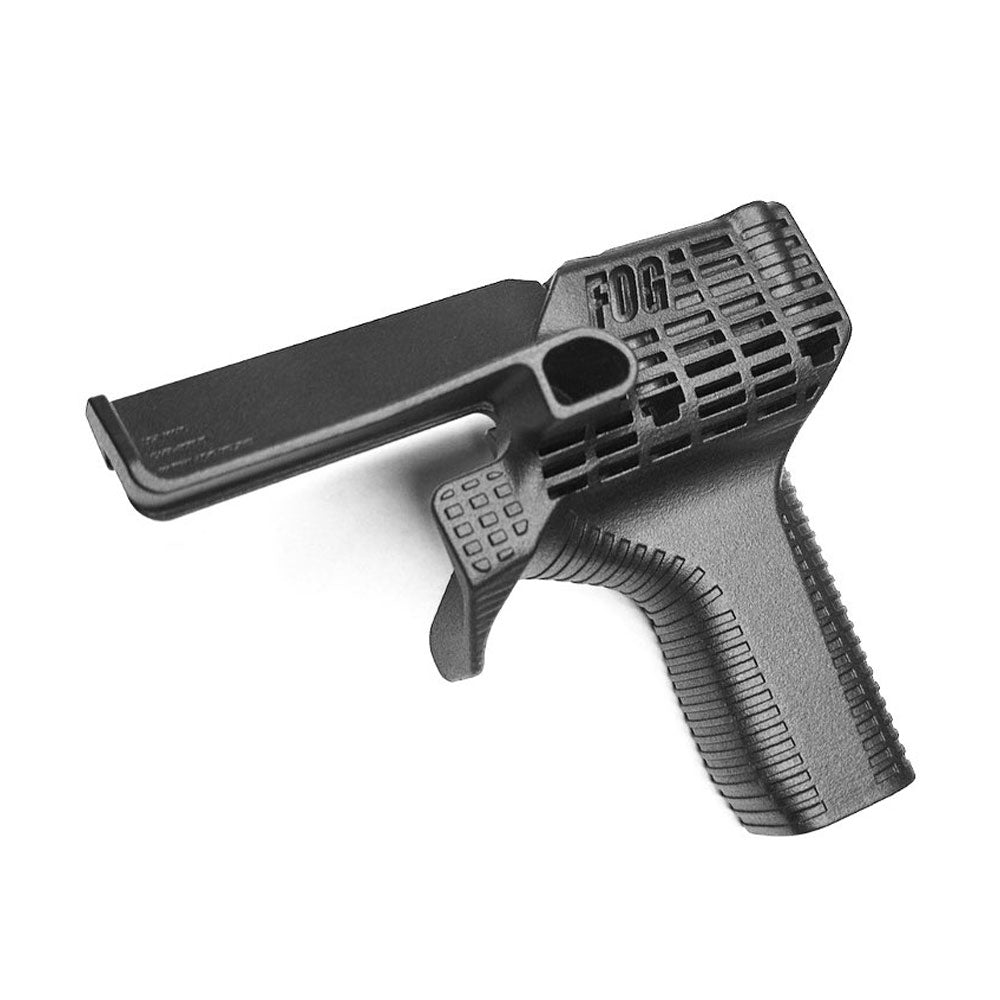 Uncompromising Quality
Our skilled engineers and artisans use state-of-the-art machinery to ensure precision and quality in every component.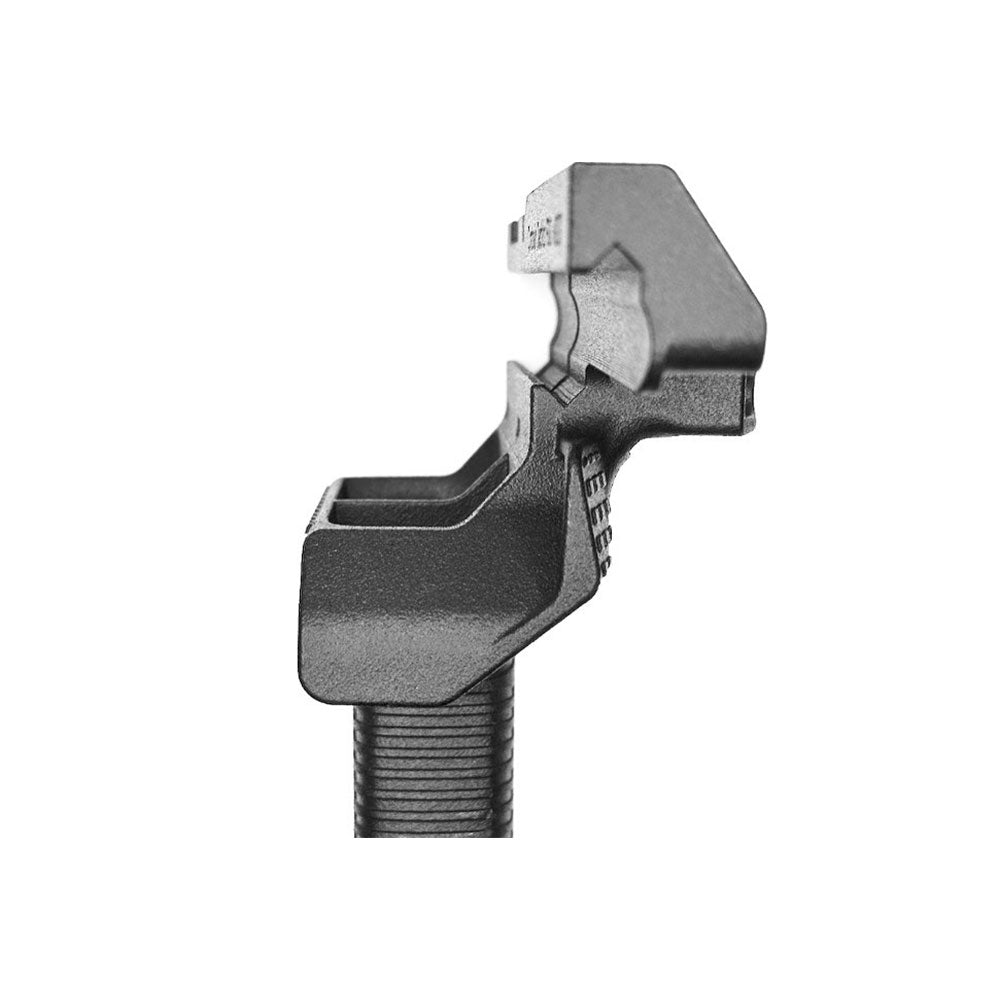 Precision Engineering
At Contour Tactics, we leave no room for error. Our team is obsessed with perfection, and every accessory undergoes rigorous testing to meet and exceed industry standards.You can trust that our products will perform flawlessly when it counts.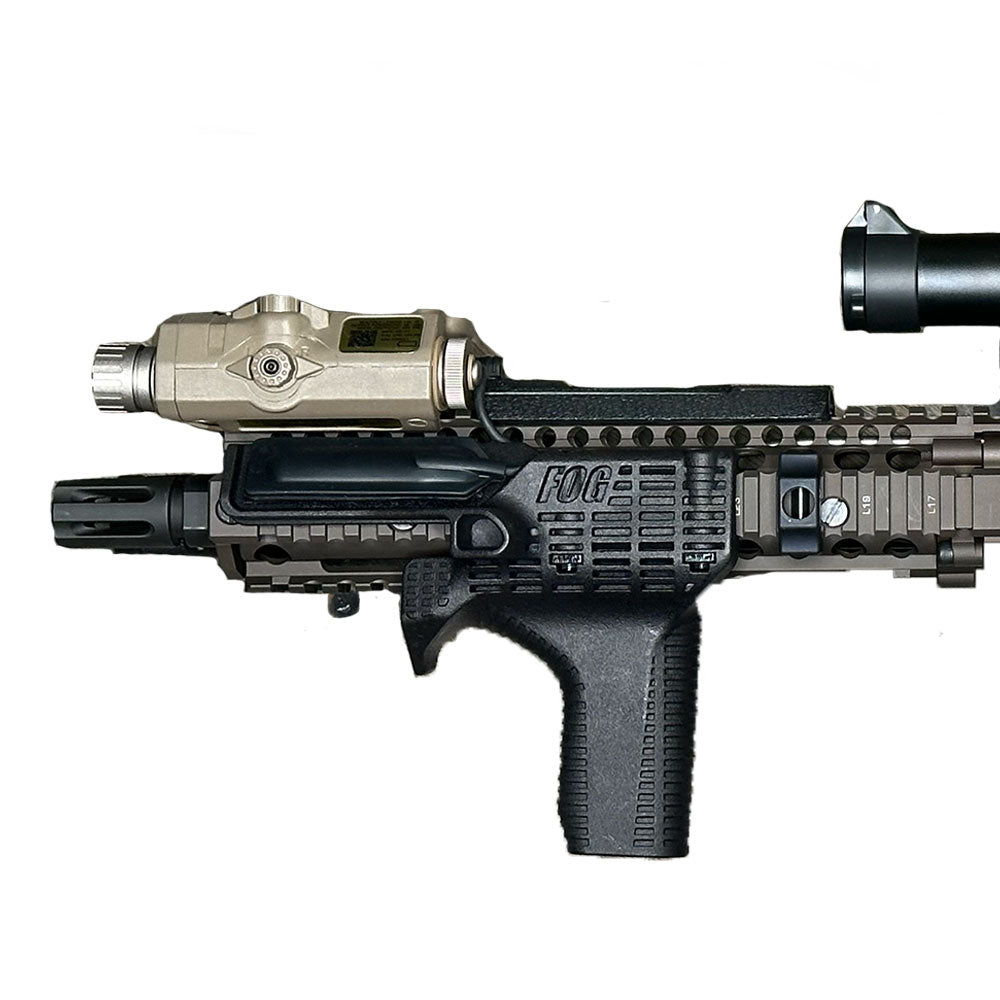 Innovation Redefined
Innovation is in our DNA. We continuously push the boundaries of what's possible, introducing groundbreaking technologies and features that set our accessories apart from the competition. Stay ahead with Contour Tactics innovations.